The truth about Jesus (engelstalig)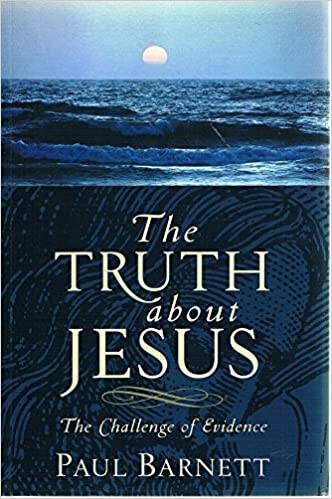 Paul Barnett
Everybody has a stake in the truth about who Jesus was and what really happened to him.
The fundamental claims of Christianity, that Jesus' death was for God's forgiveness of our sins; his resurrection for the destruction of death's power over us, matter profoundly to all people. These claims raise questions in the minds of Christians and those who are not Christians.
Is there evidence for Jesus' death?
Is there evidence for Jesus' resurrection?
Dr Barnett carefully analyses the historical integrity of non-Christian historians of the ancient world and New Testament writers to establish the facts of the case. He invites readers to consider the evidence and come to a conclusion concerning the truth about Jesus.
Paul Barnett holds an MA from Sydney University and a PhD from the University of London on the interaction between the New Testament and the Jewish history of the first century. He is also a Moore College graduate and was the Anglican Bishop of North Sydney from 1990 to 2001.